ALWAYS ANOTHER WAY PODCAST
Rachel Fox on CRYSTAL HEALING
April 26, 2018
Another Way is something you haven't tried yet because what you have been trying hasn't been working- host Marina Sbrochi Spriggs investigates alternative therapies and healing modalities to give her listeners access to Another Way.
Rachel speaks about her personal and professional experience with crystal healing, diving into topics ranging from personal ritual construction to basic understanding of the physical meridian, and all things gemstone in between.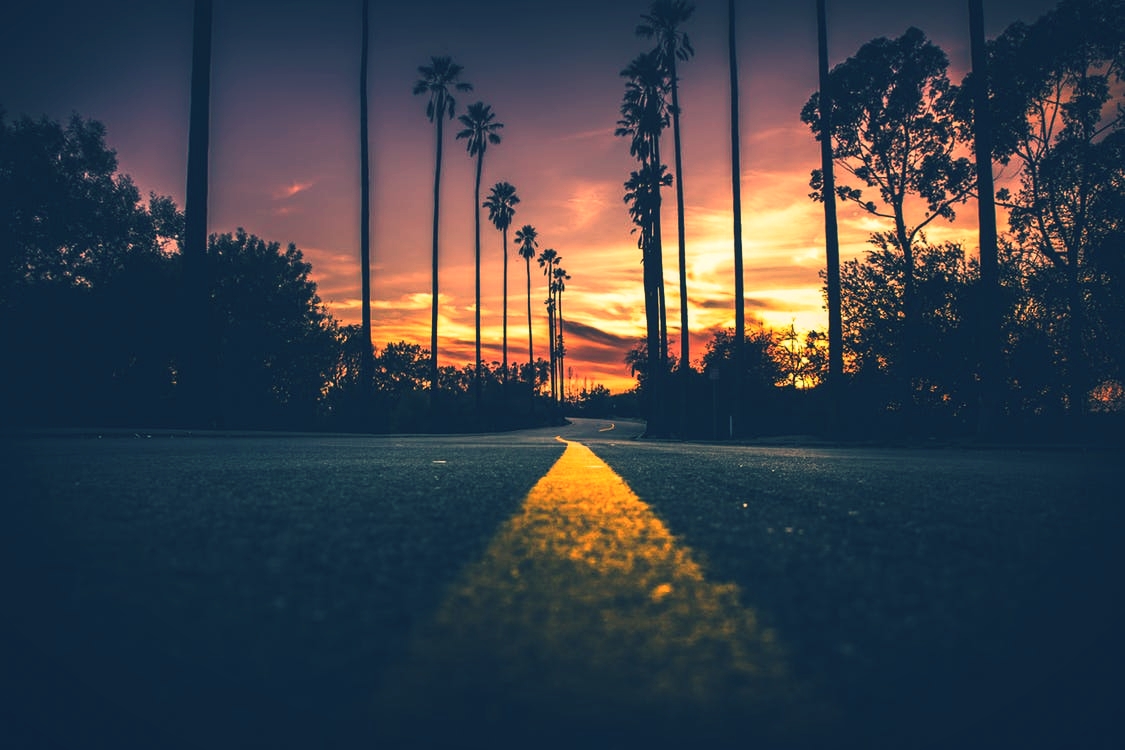 WHERE DID THE ROAD GO? RADIO
Rachel Fox on Kundalini and Meditation
June 29, 2017
Every week, host Seriah Azkath and guests talk about various subjects that are off the beaten path. The shows feature interviews with various authors and researchers that are delving deeper into what really makes up our reality.
Rachel speaks about her personal experience with the chakra system and kundalini energy, as well as sharing other stories and opinions on wide ranging topics.
MYSTIC JOURNEY RETREAT
Rachel was featured in this piece by Leah Lau, a Marketing Communications professional, Blogger, Intuitive, Yogi and Palm Reader:
"AWAKENING GRACE MEDITATION
Teacher: Rachel Fox
This is another class in savasana. I was easing my way into the week, with the intention of clearing and aligning my chakras early on so I could be as present as possible. Rachel was also available in the greeting area ahead of class to welcome yogis and practitioners. She made sure to personally meet me and welcome me. She has a warm and grounded presence, and led the guided meditation so smoothly. I came out of the class remembering one of the phrases she'd said and that especially resonated with me, "Love is power."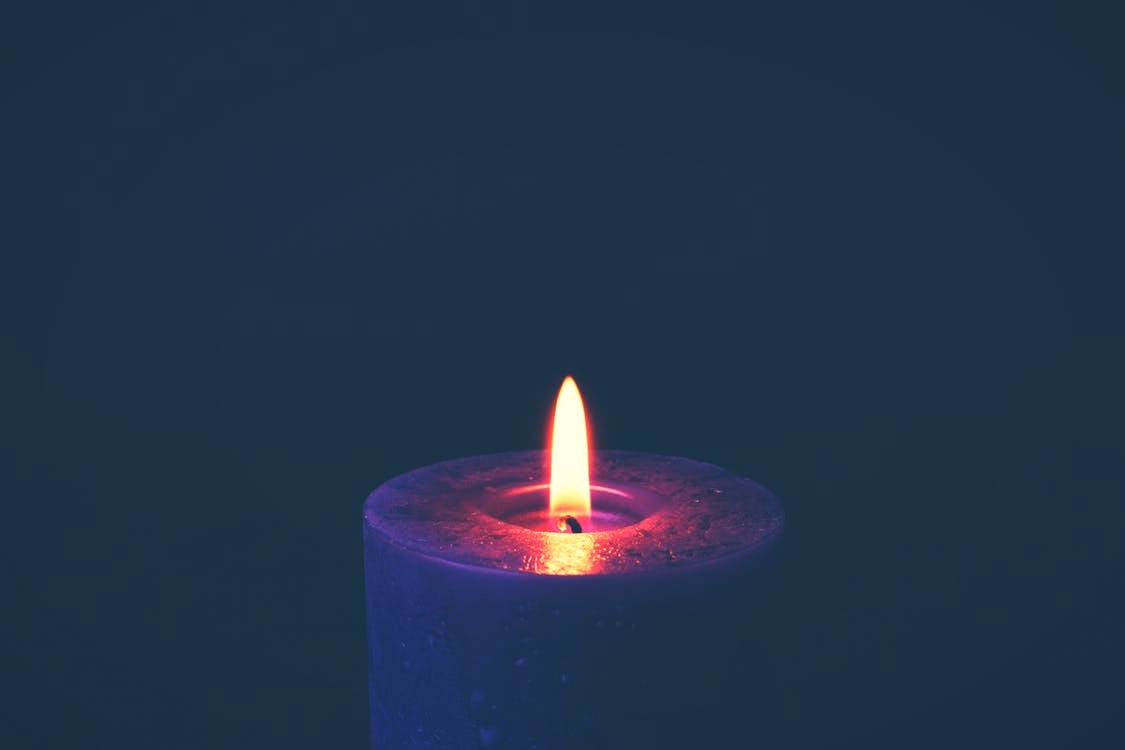 COORDINATES OF HER
Rachel was featured in the blog of travel writer and story teller, Kristi Bailey:
"Recently, a friend asked me "what is your 'intention'?" She wanted to literally hammer it into a bracelet so that I would have it to reflect on. I wasn't sure how I would sum up my life in 16 characters. What was my intention? I started to talk with her about this lighthouse in the distance. I said, "I feel like I see this North Star, and I am trying to steer my life's ship in that direction. Every day, I tune everyone out, and I wake up and put one foot in front of the other. I keep moving forward whether it is an inch or a mile. I don't have all the answers even to my own questions. I have no idea what that lighthouse actually looks like or how it will manifest itself in my life, but I just keep pushing forward towards that North Star."
She smiled and looked at me and said, "North Star." That is your intention. "
THE STINCHFIELD REPORT
570 KLIF-AM
August 2, 2016
Rachel was a guest on radio talk show The Stinchfield Report with Grant Stinchfield.
Grant is a conservative talk show host, entrepreneur, Emmy award winning investigative reporter. Rachel facilitated Grant + the show's travel to Nicaragua (through We Journey in partnership with TECHO) to build homes for families in slum conditions.
They discuss Millennials, the state of American social culture, and how to make meaningful change today.